Lake Garda is one of the paradises for SPORT and for outdoor activities.
LAND SPORTS such as walking (the beautiful stretch along the shore of the lake from Bardolino to Garda is recommended), excursions, trekking and Nordic walking itineraries. Bicycle lovers can choose their favorite route from countless itineraries. The nearby Monte Baldo offers the possibility of climbing and paragliding.
If you are a golf enthusiast, you can practice immersed in the greenery in prestigious golf clubs, or try the unforgettable experience of a ride on the hills of the Garda hinterland.
For lovers of WATER SPORTS , here it will be a true paradise! You can dedicate yourself to the most varied nautical activities such as sailing, windsurfing, kitesurfing, (in the upper Garda Veneto, the wind blows regularly for more than ten hours a day), or canoeing, kayaking, sup, wakeboarding, boat rental, etc. …
Garda is a paradise for those who prefer an outdoor holiday. Getting bored will be impossible!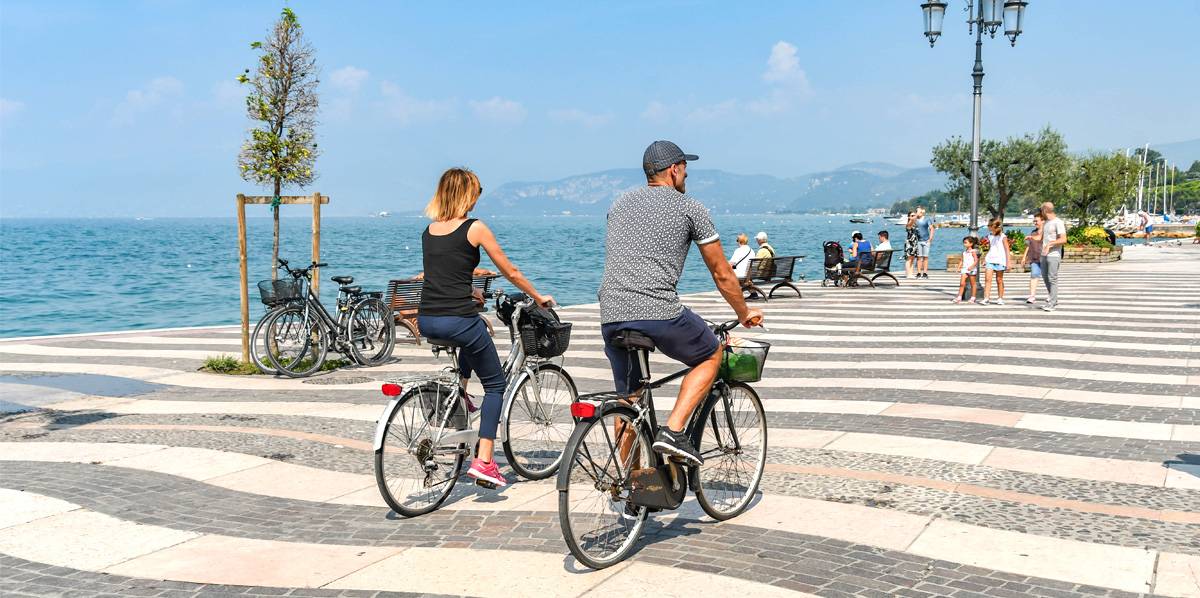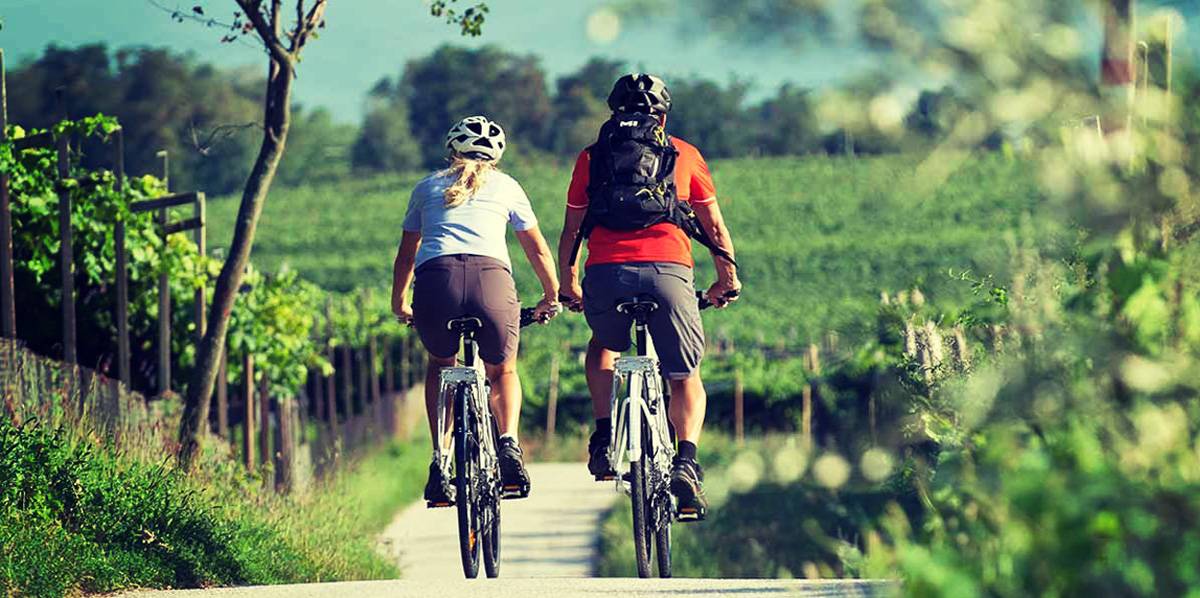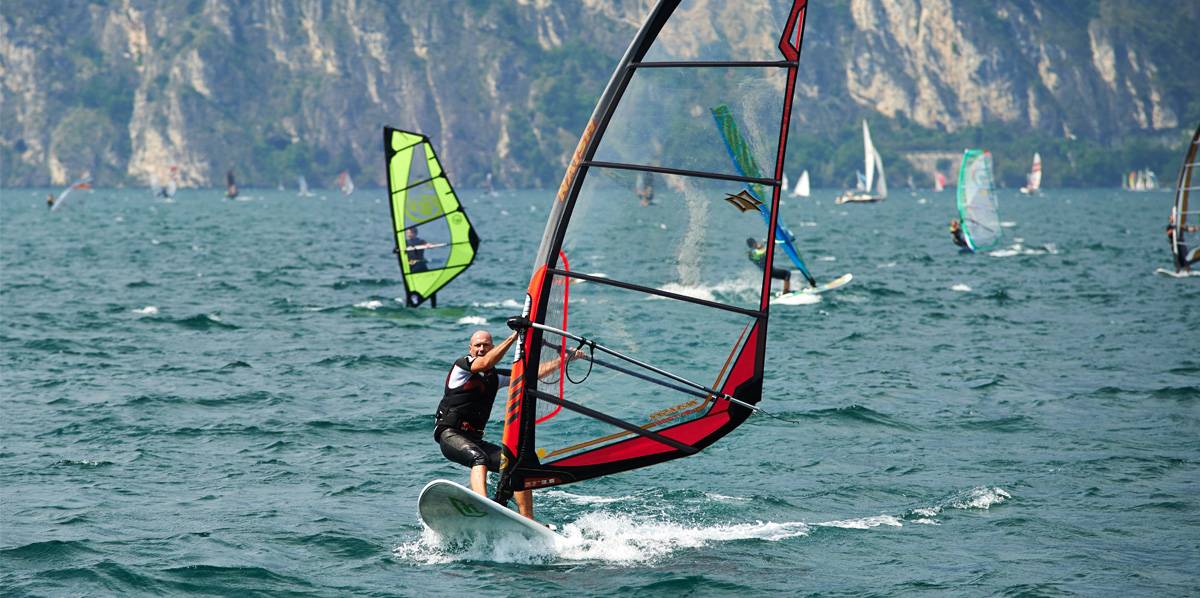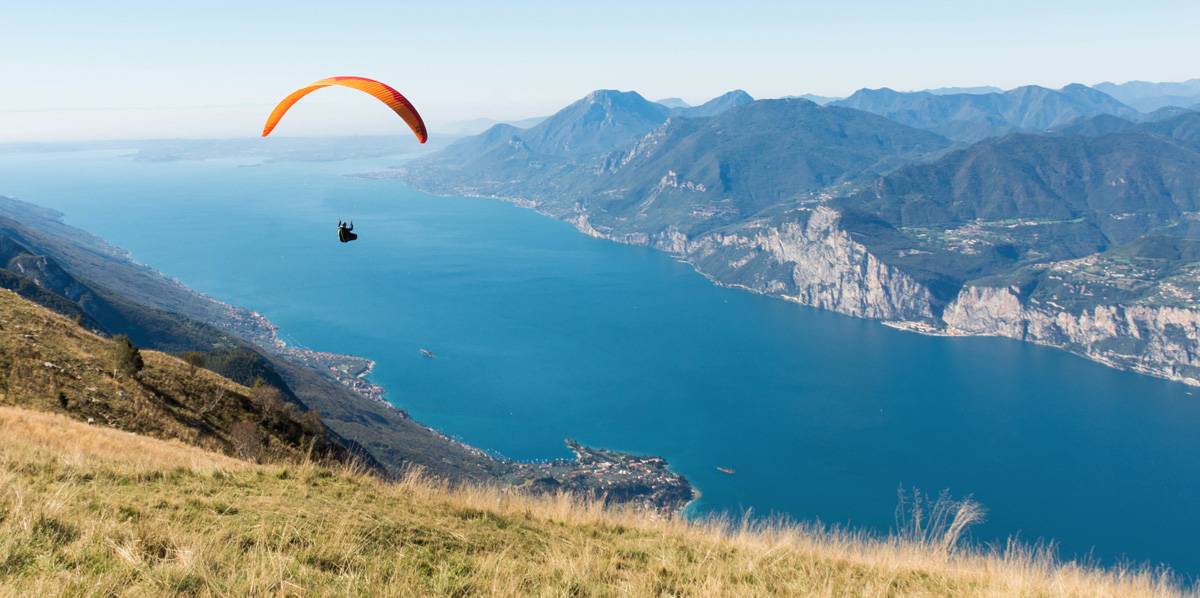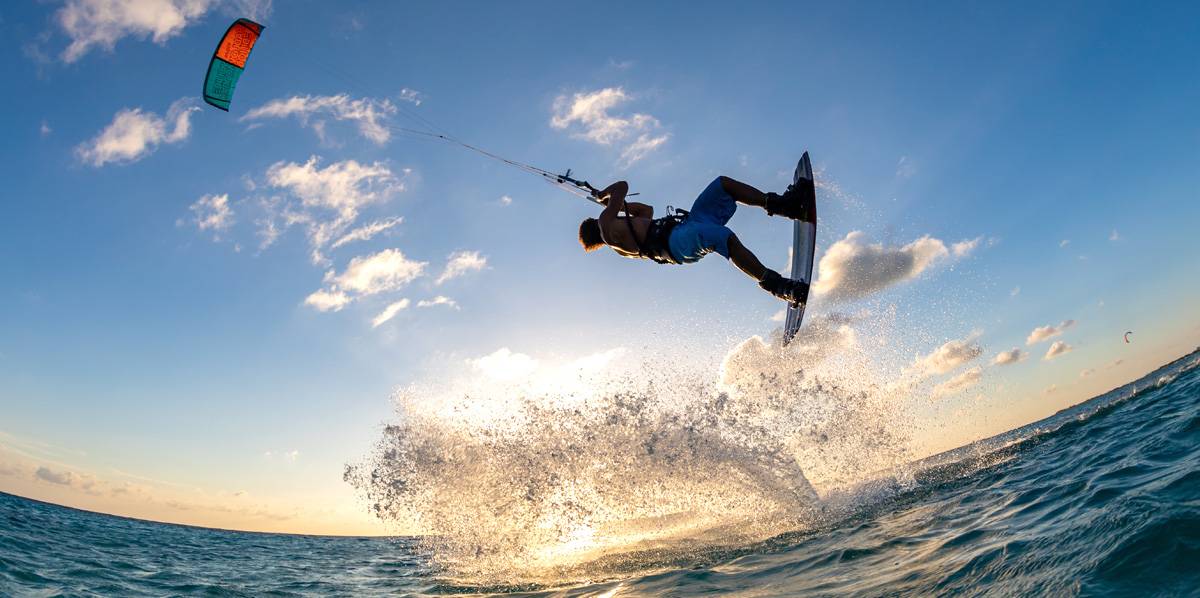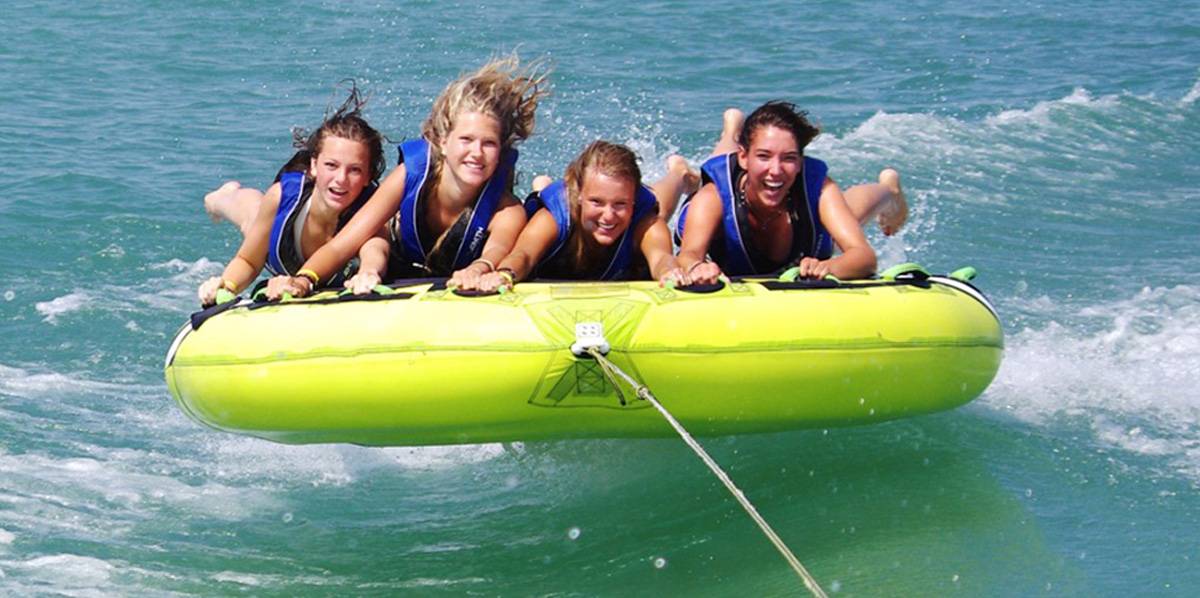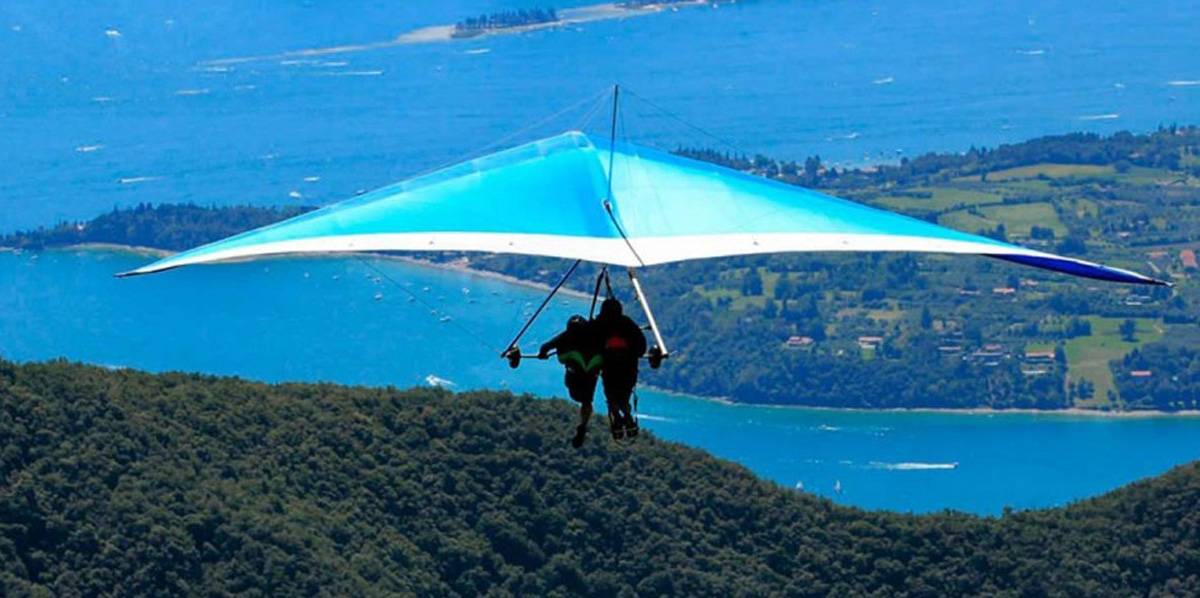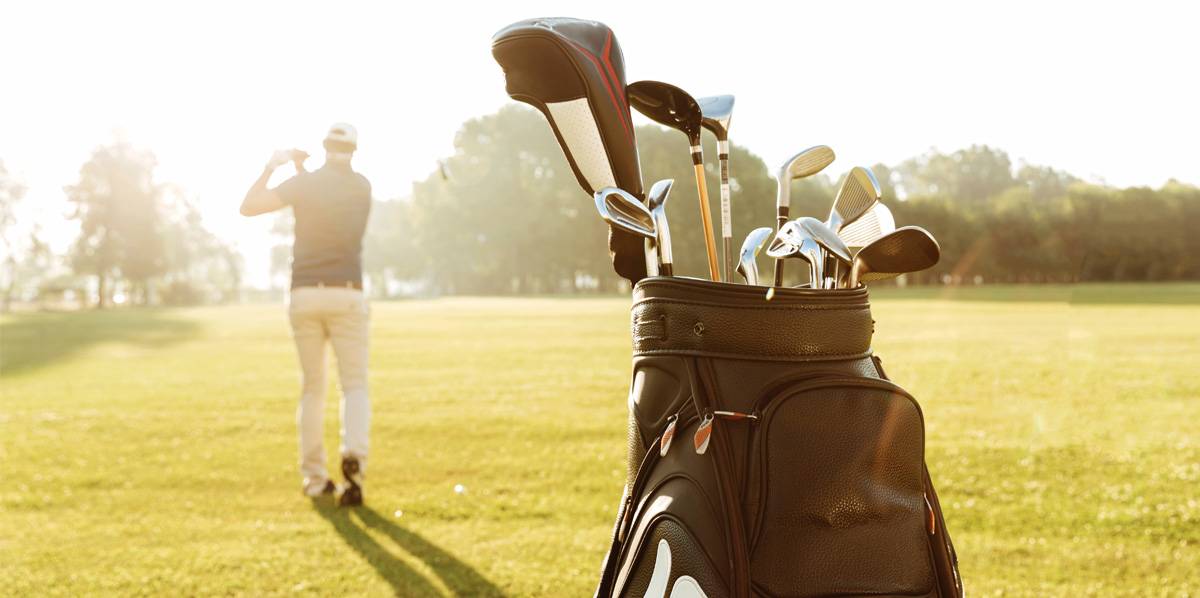 sport_bici_tranqui_1200x600
in bicicletta tra paesi e lungo lago
sport_bici_vigneti_1200x600
in bicicletta tra natura e vigneti
sport_vela_1200x600
scuola vela e noleggio imbarcazioni
Stand up paddle boarding or standup paddleboarding on quiet sea at sunset with beautiful colors during warm summer beach vacation holiday, active woman, close-up of water surface, legs and board
sport_parapendio_1200x600
bananaboat
attività divertenti, come il banana boat
sofa
attività divertenti, come il sofa
arrampicata
arrampicate, ferrate, climbing...