Green Camp Bridge - Agricamping
Welcome to our NEW AGRICULTURAL CAMPSITE overlooking the shore of Lake Garda! If you are looking for a new place for your holidays in a camper, caravan or tent, this camping site is ideal. Overlooking the shore of Lake Garda, with breathtaking views, surrounded by nature, along the Gardesana road that connects Peschiera to Lazise. It is also possible to directly access the cycle and pedestrian ring of the lake that runs through all the most characteristic villages. A place of peace and silence, it is a convenient logistical base for those who want to combine an itinerant holiday with the pleasure of a stop in contact with nature. The area used as a camping site welcomes guests in a safe and barrier-free space, equipped with a laundry area, bathrooms with hot water, very large pitches equipped with connections for electricity and light points.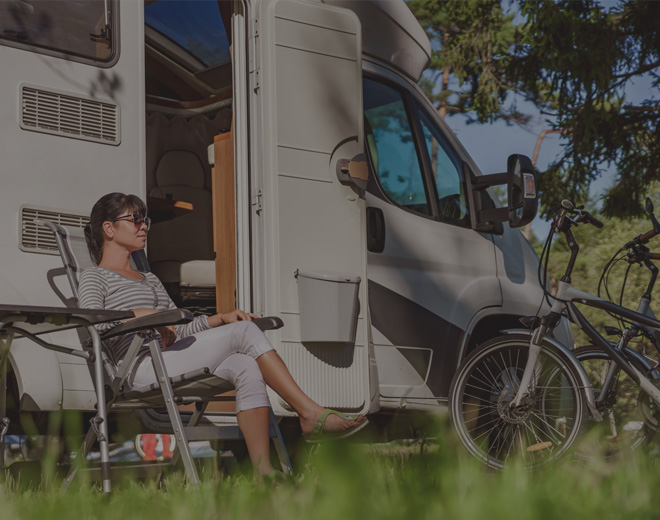 Green Camp Bridge,
6 reasons to book now:
Veramente un ottima struttura. Complimenti.
Lucio Pasqualotto
2023-02-25
Im dunklen angekommen haben wir noch nicht sehr viel sehen können...der Platzbetreiber war super freundlich und hat uns per WhatsApp die ganze Zeit begleitet. Als wir morgens wach geworden sind ging uns das Herz auf.Ein wunderschöner Blick auf den Gardasee und den Bergen, einfach herrlich. Die Sanitäranlagen so wie der gesamte Platz war sehr ordentlich. Wenn wir auf der Durchreise sind kommen wir garantiert wieder.
Claudia Riedel
2023-02-19
Sehr schöner kleiner Stellplatz direkt am Gardasee zwischen Peschiera und Lazise. Alles da, was das Herz begehrt. Ver- und Entsorgung, Waschmaschine, Strom mit 6 Ampere, bei einigen Plätzen Wasser und Abwasser am Platz. Hunde sind willkommen. Der Platz ist in zwei Bereiche unterteilt. In der Nähe des Waschraumes sind die Panorama Stellplätze, im unteren Bereich hat man auch freien Seeblick und Zugang zum Rad-/Wanderweg zwischen Peschiera und Lazise. Bei unserem Aufenthalt war dieser Weg und somit auch der Zugang gesperrt. Dieser steht wieder ab Ostern 2023 zur Verfügung. Das Sanitärgebäude ist top modern bietet 2 Toiletten und zwei Duschen für Weiblein und Männlein. Außerdem gibt es um das Gebäude noch zwei Stellplätze für Behinderte. Der Betreiber berichtete mir, nachdem er mich beim Homeoffice werkeln angetroffen hat, dass er gerade bei der Telekom das schnellste Internet was geht geordert hat. Er möchte speziell für Homeoffice-Camper professionelle Arbeitsbedingungen schaffen. 18-20 Plätze stehen zur Verfügung. Der Preis von 32 Euro pro Nacht halten wir bei den Gegebenheiten für mehr als gerechtfertigt. Der Preis beinhaltet alle Leistungen, lediglich Waschmaschine kostet separat.
Platz ist sauber, toller Blick, Anmeldung u Einfahrt ist super. Wir kommen wieder
Franz Steinberger
2023-02-14
Bellissima area sosta completamente nuova in riva al lago. Iper consigliata
Posizione strategica, a pochi km da Lazise e peschiera. In riva al lago, con accesso diretto alla ciclabile. Possibilità di carico e scarico in piazzola, servizi di nuova costruzione e puliti. Acceso automatizzato con codice.
Nicola Campagnolo
2023-01-15
Toller, großzügiger Stellplatz mit Dusche und WC, alles ziemlich neu, extrem netter und intensiver Kontakt mit Fabrizio, dem Chef!
Horst Schindler
2023-01-13
Struttura pulita ben tenuta ,titolare disponibile , panorama sul lago bellissimo...
Green Camp Bridge has 2 areas equipped with pitches: one called " FRONT LAKE " (closer to the lake) and one " PANORAMICA " (closer to the Service Center). Lake Garda remains visible from every single pitch and there is direct access from the Agricamping to the "Lungolago Riare" cycle path that runs along the shore of the lake. The service center includes hot showers, sinks and sinks also external. The camper service is also available for the loading of drinking water and waste water discharge.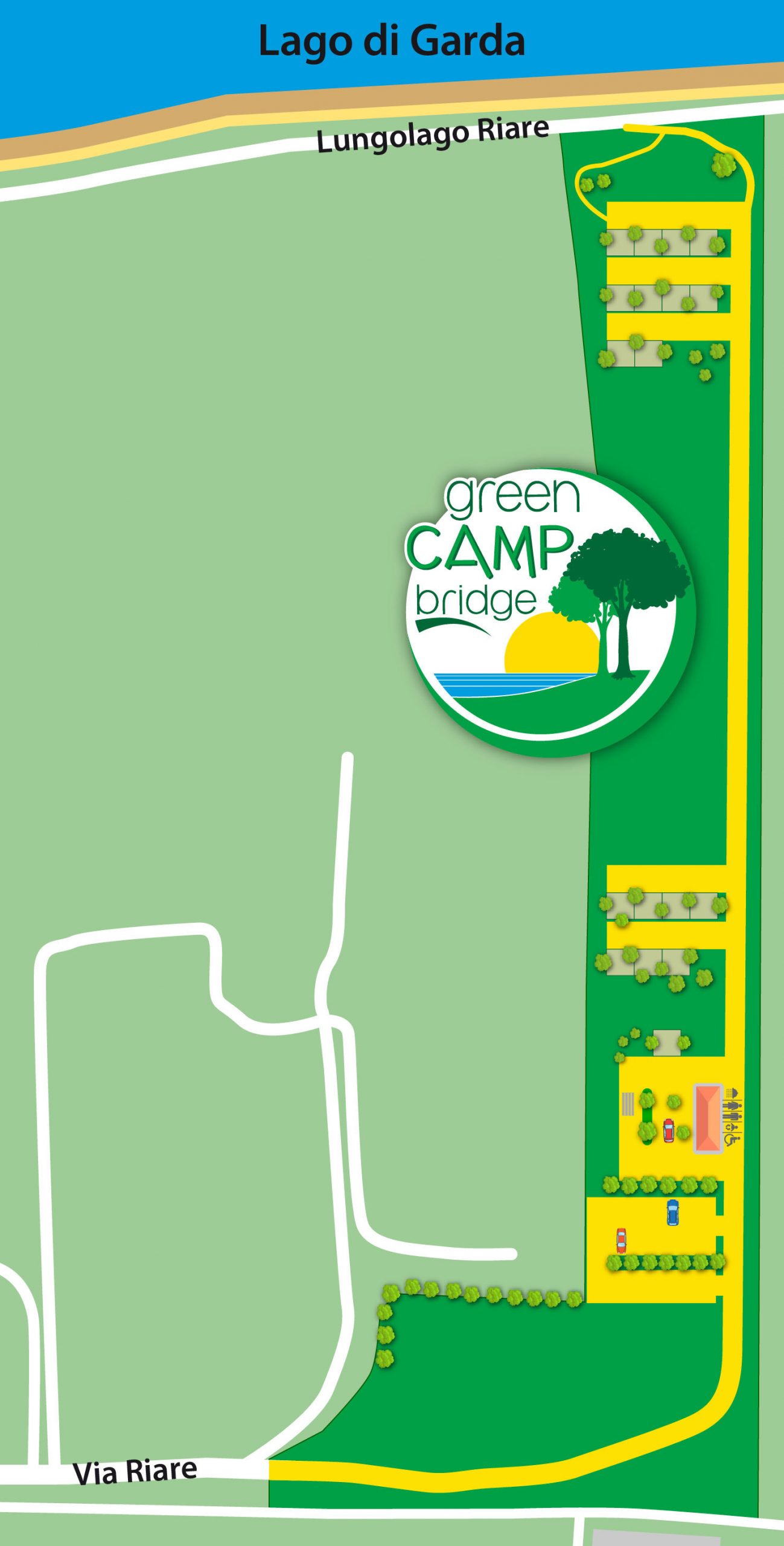 October 29, 2021
The new adventure begins!
Today official opening of the Agricamping!
October 28, 2021
End of construction work
June 22, 2021
Start of construction of services building
The Green Camp Bridge takes shape
January 19, 2021
Work start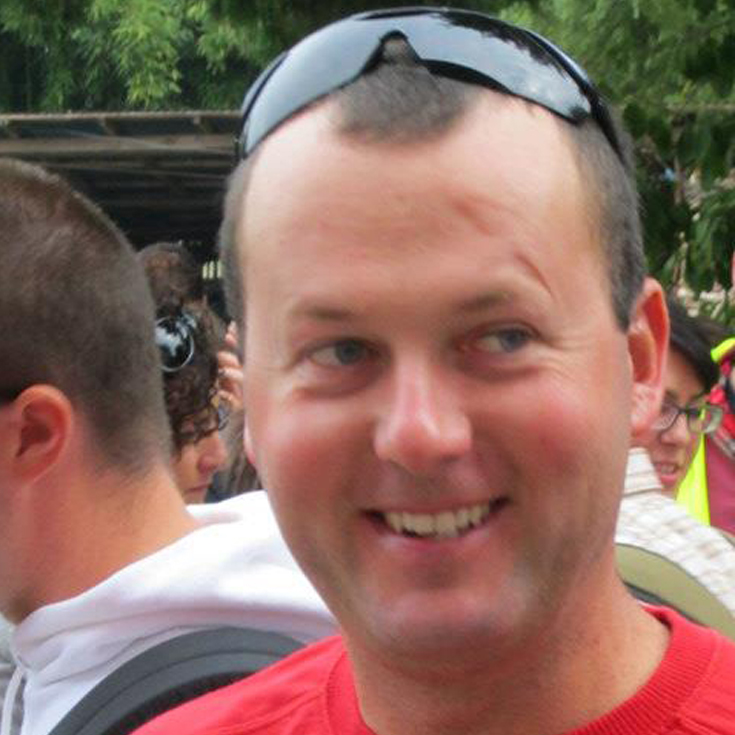 CTO Chief Technical Officer
Green Camp Bridge
CEO Chief Executive Officer
Green Camp Bridge
COO Chief Operating Officer
Green Camp Bridge